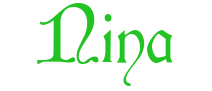 Name:

Nina

Sculpt:

Youpla Dolls Ziya

Age:

25

Birthday

-

Adopted

2022

Star Sign:

-

Sexuality:

Straight

Nina is a long time member of Troll Club and friends with all the other members. She's warm, funny and pretty laid back. She exclusively wears sweet lolita, with her favourite substyle being country and her favourite colour being pink. She loves picnics and every year, as soon as it's warm enough, she's always the first to host a picnic meet in one of Newbridge's parks.

She works a 9 - 5 office job and is happy enough doing so, even though it's a bit boring. She likes everyone at the office, but does wish she had more time for her friends and hobbies. She's currently considering a career change.

She has a big crush on Shin and hasn't yet figured out that he's not into girls. Shin is totally oblivious to this.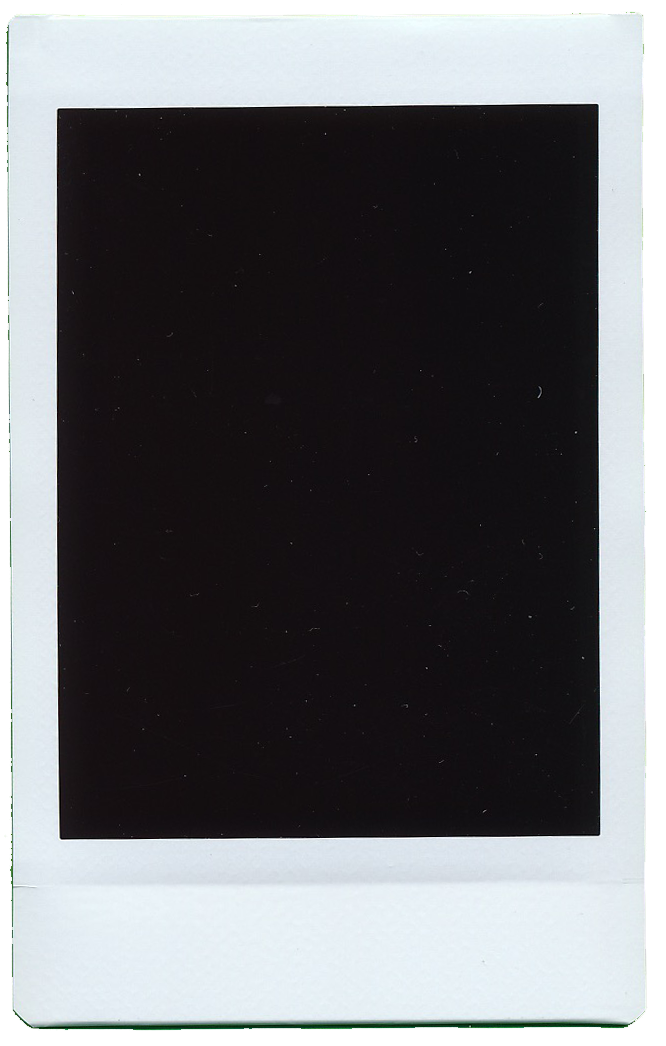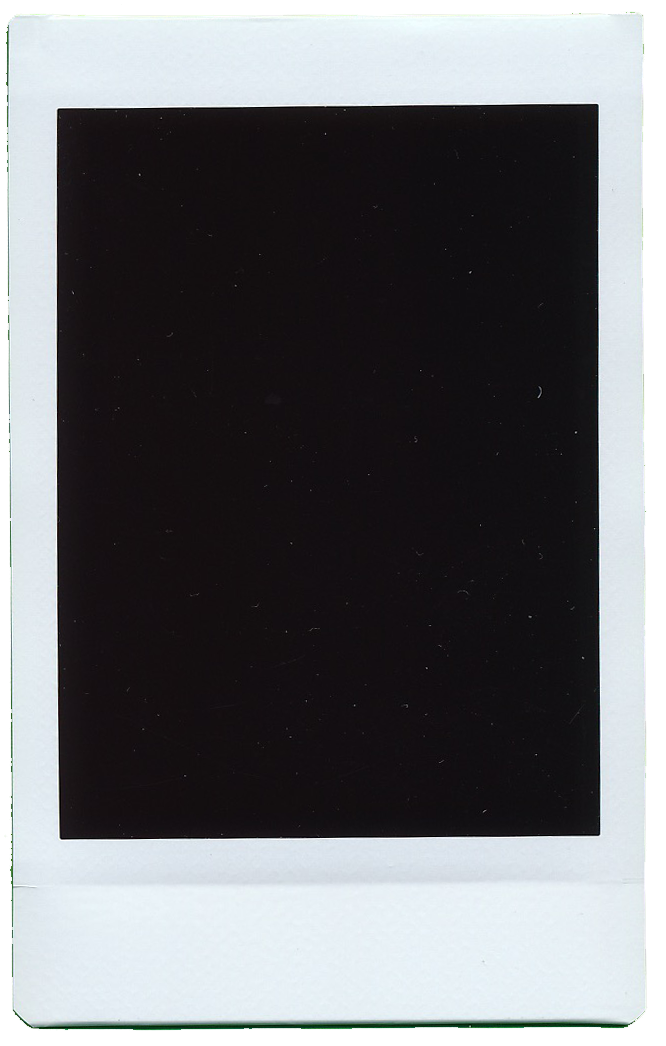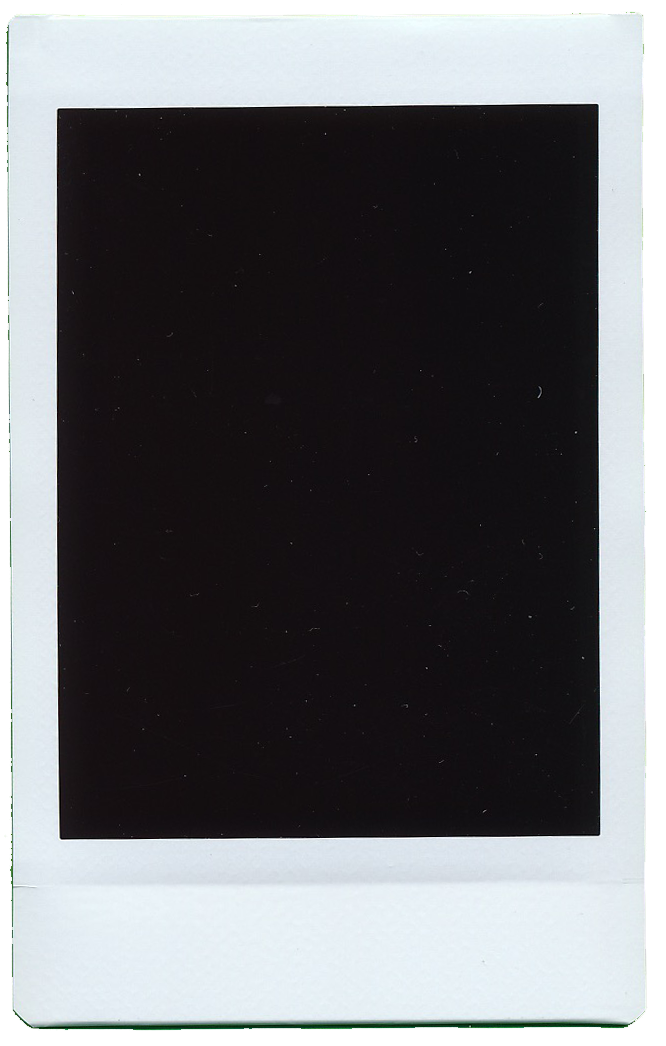 Made by Mermaidgrey and TroubleInTheMessageCentre