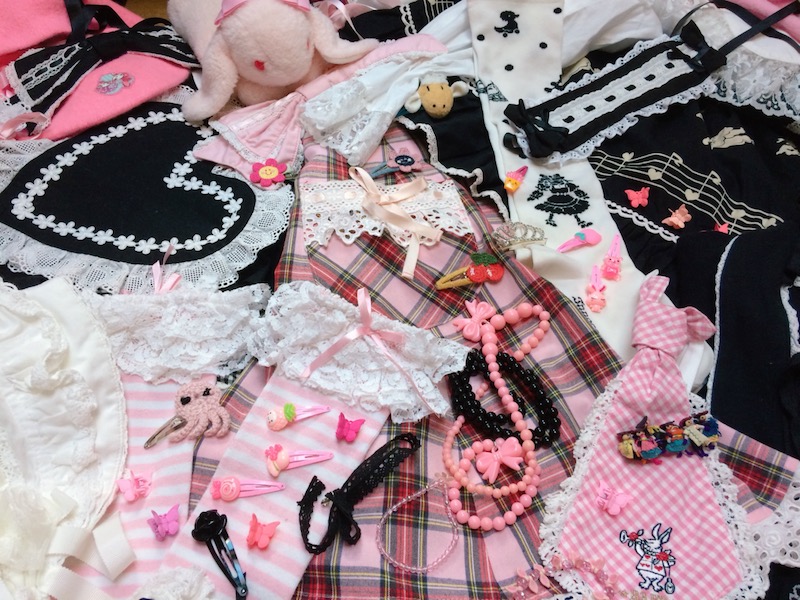 November 2020
When a second lockdown was announced here in the UK, my girlfriend and I decided it would be best for us to spend this one together. I'd been planning to visit her soon anyway, but now suddenly the date was moved forward and I'd be staying for at least a month, so I had to pack carefully.
I had two main things in mind when packing my lolita.
1) I wanted all my items to be comfortable enough to lounge in. Every item I packed (lolita and non lolita included) had to double as loungewear. Comfort is key!
2) I wanted all my items to match, so I had to choose a cohesive colour scheme. I decided on pink x black x white.
Although skirts would have added more versatility to my wardrobe, I chose all dresses because I find them the most comfortable. My heart apron I brought so I could twin with my girlfriend at some point and also it adds interest to all my main pieces. As I had already decided to bring my RRM T-shirt and parka as loungewear, I figured I could also experiment with layerying these with my main pieces.
Main Pieces
Baby, The Stars Shine Bright Tartan Check JSK, 2002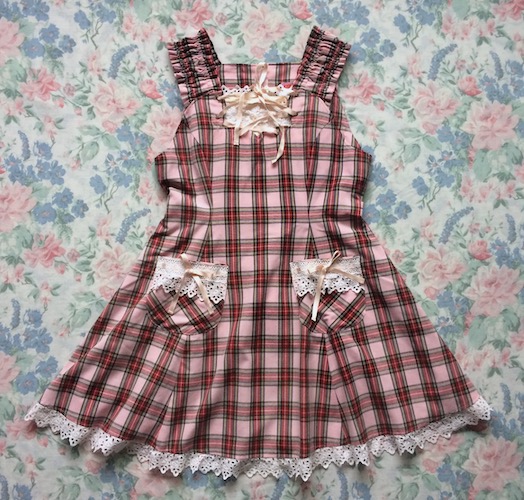 Baby, The Stars Shine Bright Gingham Check OP, 2005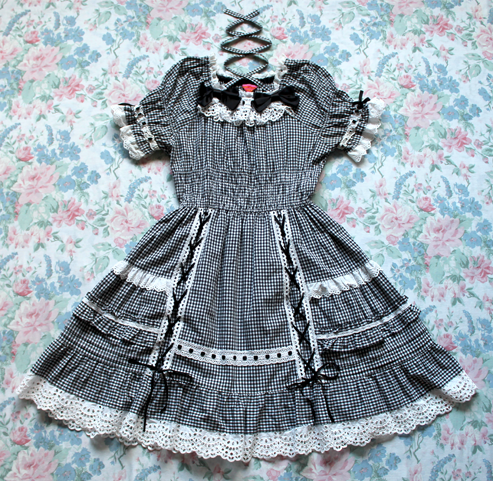 Baby, The Stars Shine Bright Poodle Parade JSK, 2003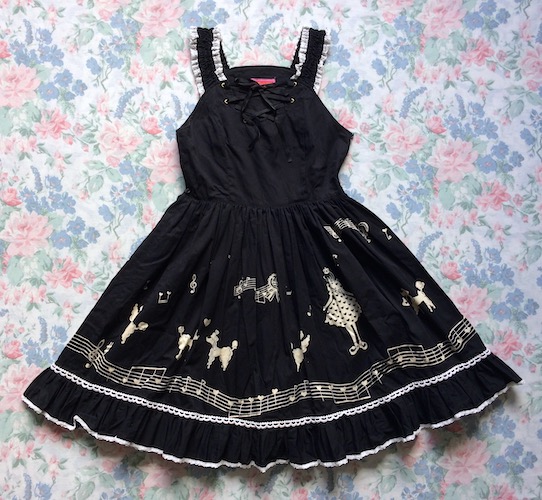 Baby, The Stars Shine Bright Heart Apron, 2005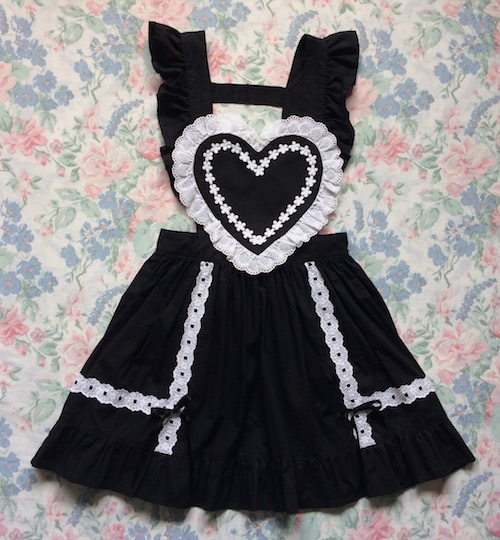 Tops
Metamorphose Blouse, 2000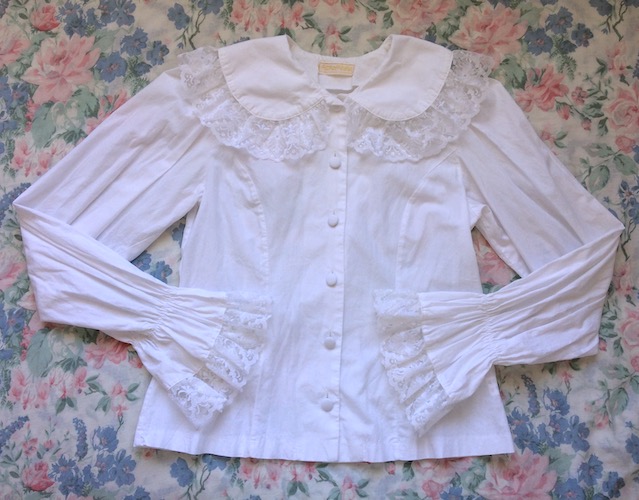 Innocent World Square Neck Blouse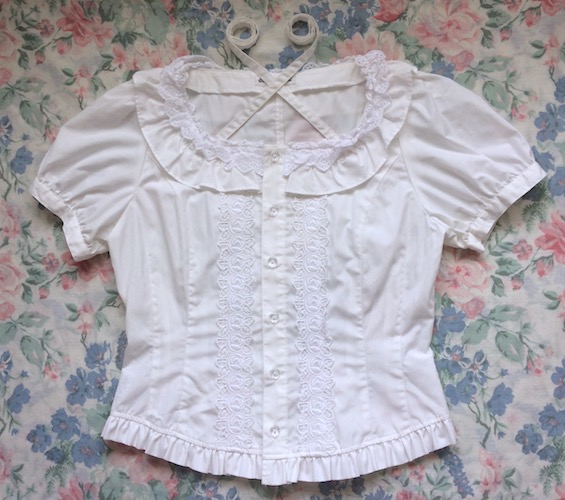 R.R Memorandum Logo T-Shirt, 2020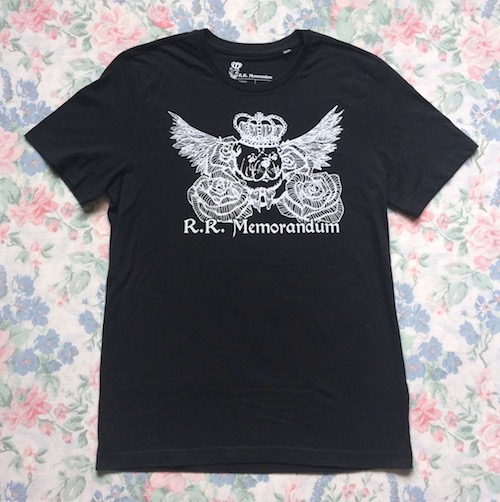 Outerwear
R.R Memorandum Logo Hooded Parka, 2020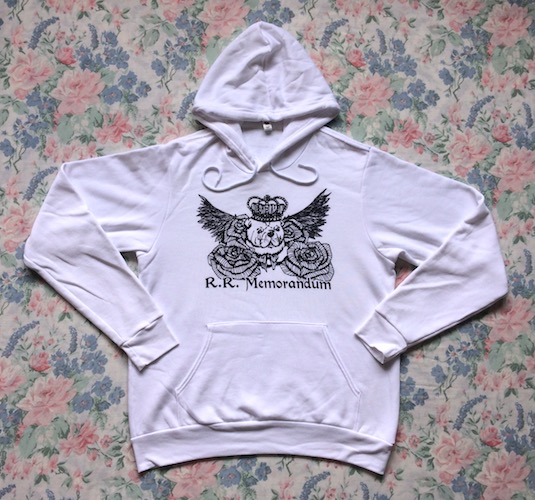 Baby, The Stars Shine Bright Hooded Bear Ear Bolero, 2006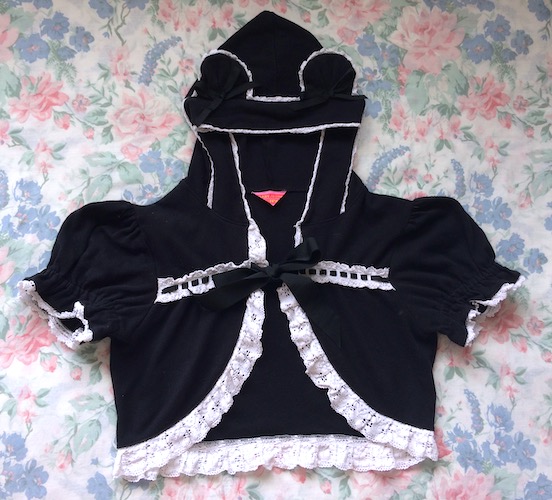 Bloomers
R.R Memorandum Little Mouse Ribbon Bloomers, 2020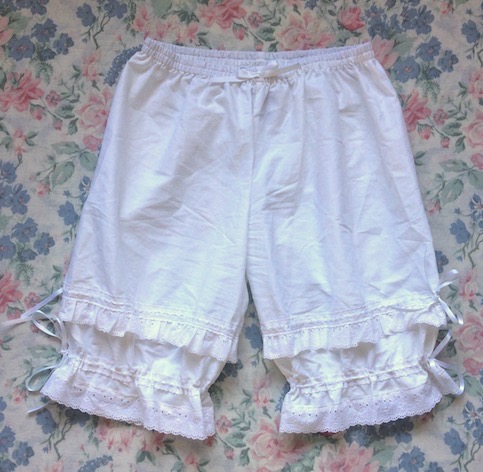 Headdresses
Angelic Pretty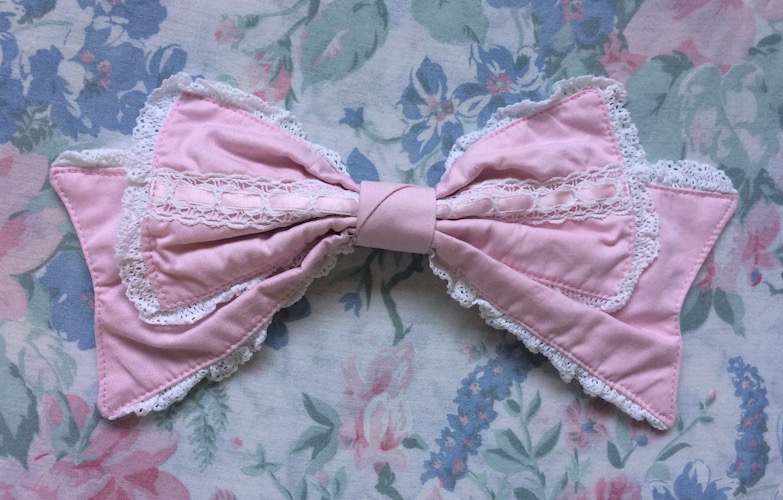 Baby, The Stars Shine Bright, 1999
Selfmade Bear Ear Headdress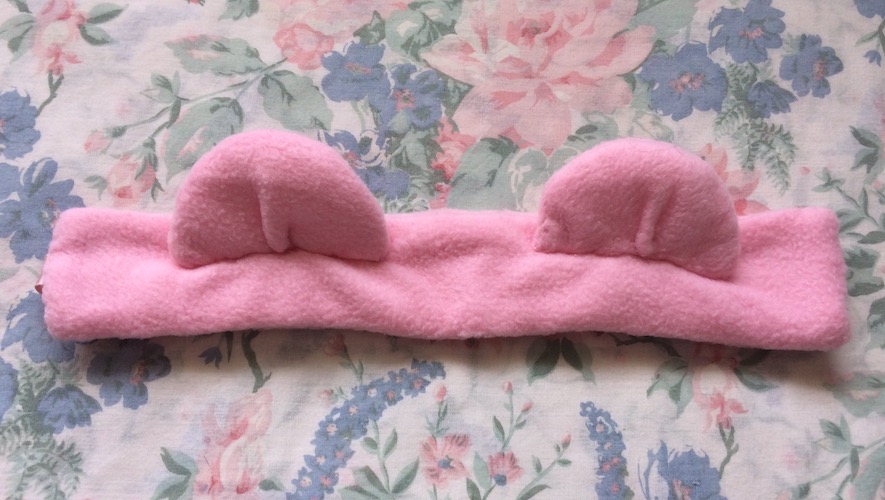 Baby, The Stars Shine Bright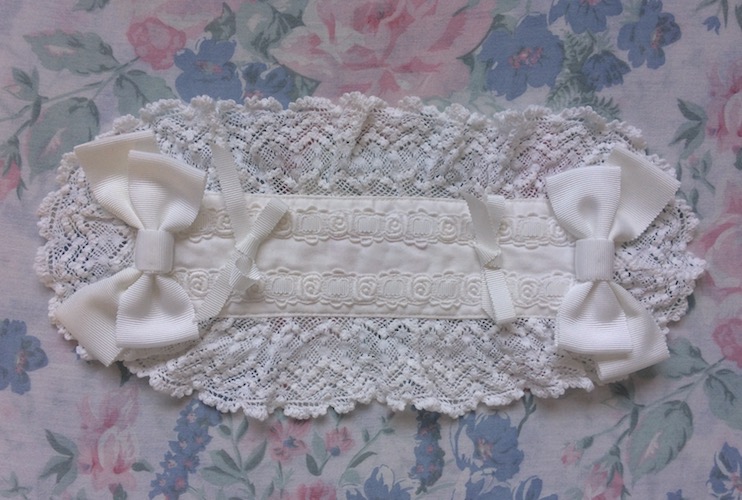 Selfmade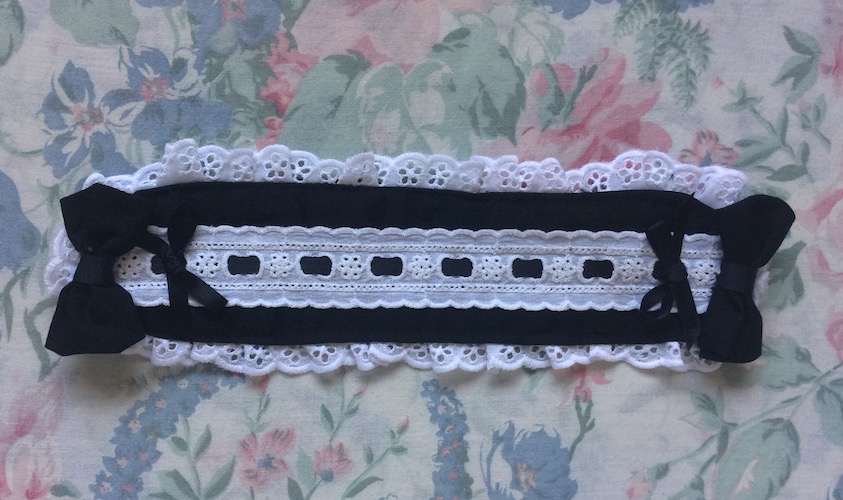 Angelic Pretty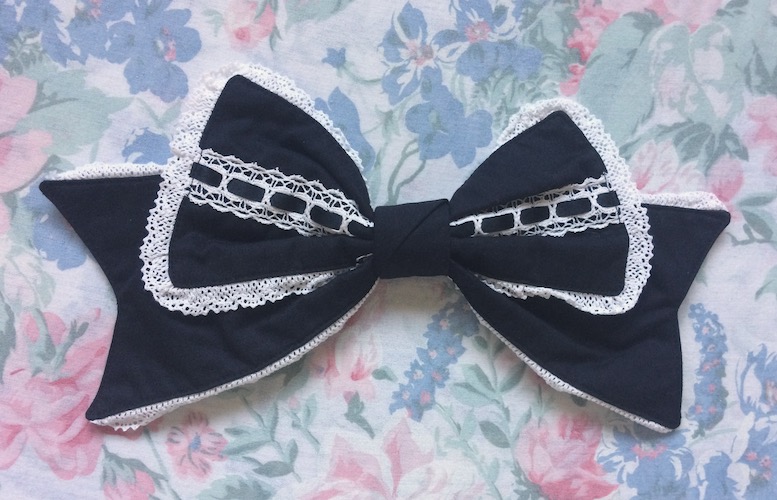 Other Headwear
Baby, the Stars Shine Bright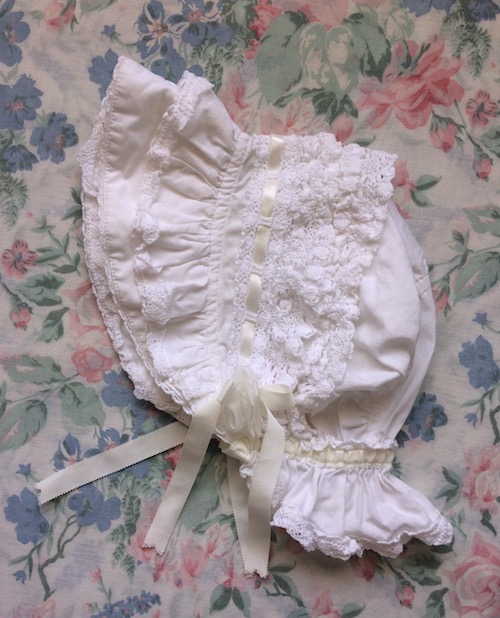 R.R Memorandum Pom Pom Ribbon Beret, 2020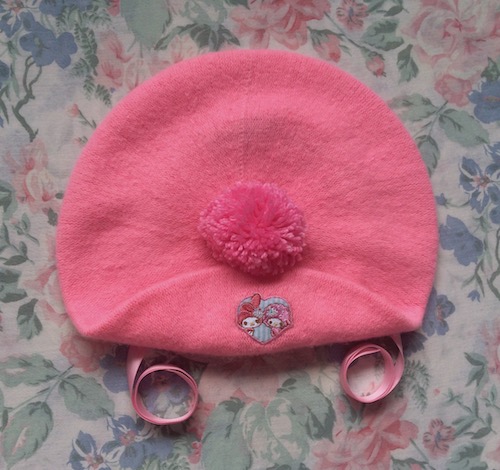 Ties
Baby, The Stars Shine Bright Gingham Tie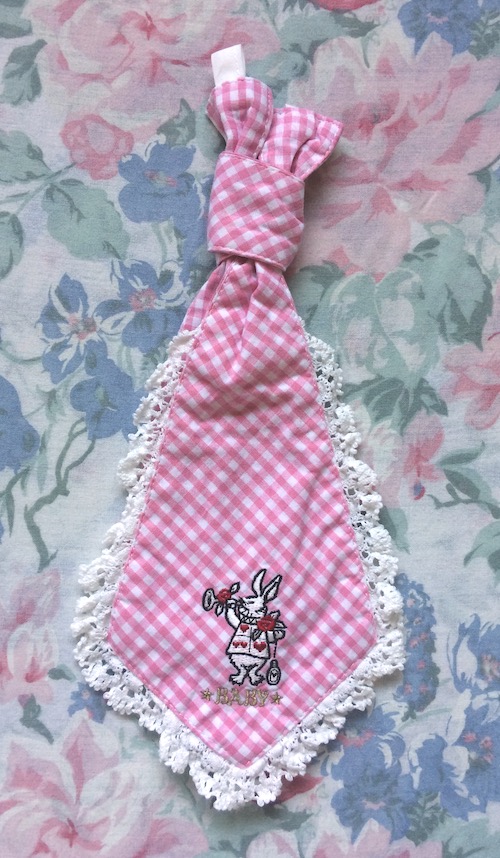 Self Made Tie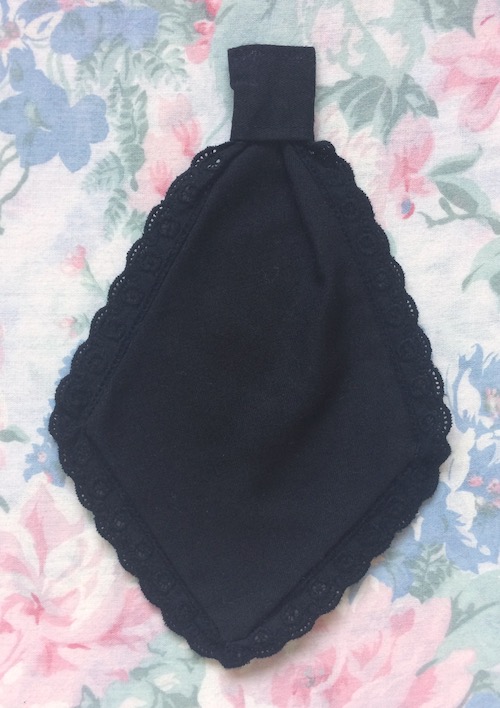 Socks
Angelic Pretty Fancy Melody Embroidery Border Knee Socks, 2008

Metamorphose Stripe Knee Socks with Lace, 2006

Bodyline Socks

Innocent World Pearl Flower Socks, 2008

Innocent World Lace Top Calf Socks
Made by Mermaidgrey and TroubleInTheMessageCentre